With pride and joy, we connect cultures and societies through art.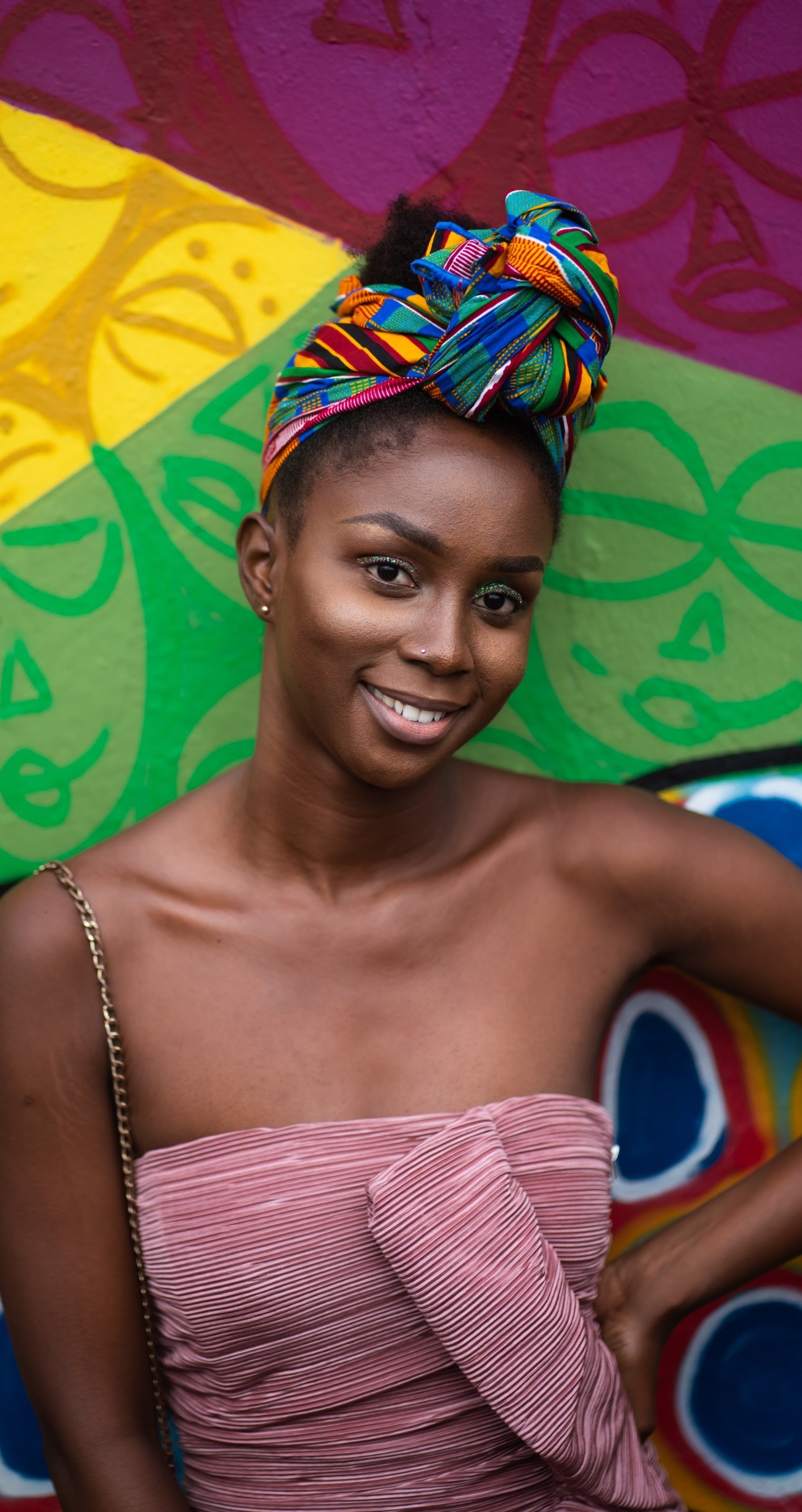 ÒGO TÀWA
_________
We provide irresistible, affordable, and high-quality, contemporary art, crafted by artists of African descent. Ògo Tàwa's art pieces, created by gifted members of the Black community, illuminate people's shared experiences with folks of African heritage. Promoting solidarity on a global scale, supporters of our hand-crafted products make the world a better place. In the process of buying Ògo Tàwa's jewelry, our consumers fund United Nations sustainable development goals, while boosting the morale of hundreds of talented artists with African origins across the world.  

Since 2019
Copyright © 2023  Ògo Tàwa Inc. All rights reserved.
Ògo Tàwa Inc. is proudly a registered Canadian non-profit (BN)767197270RC0001